Bail Bonds for Traffic Tickets Lake Charles, LA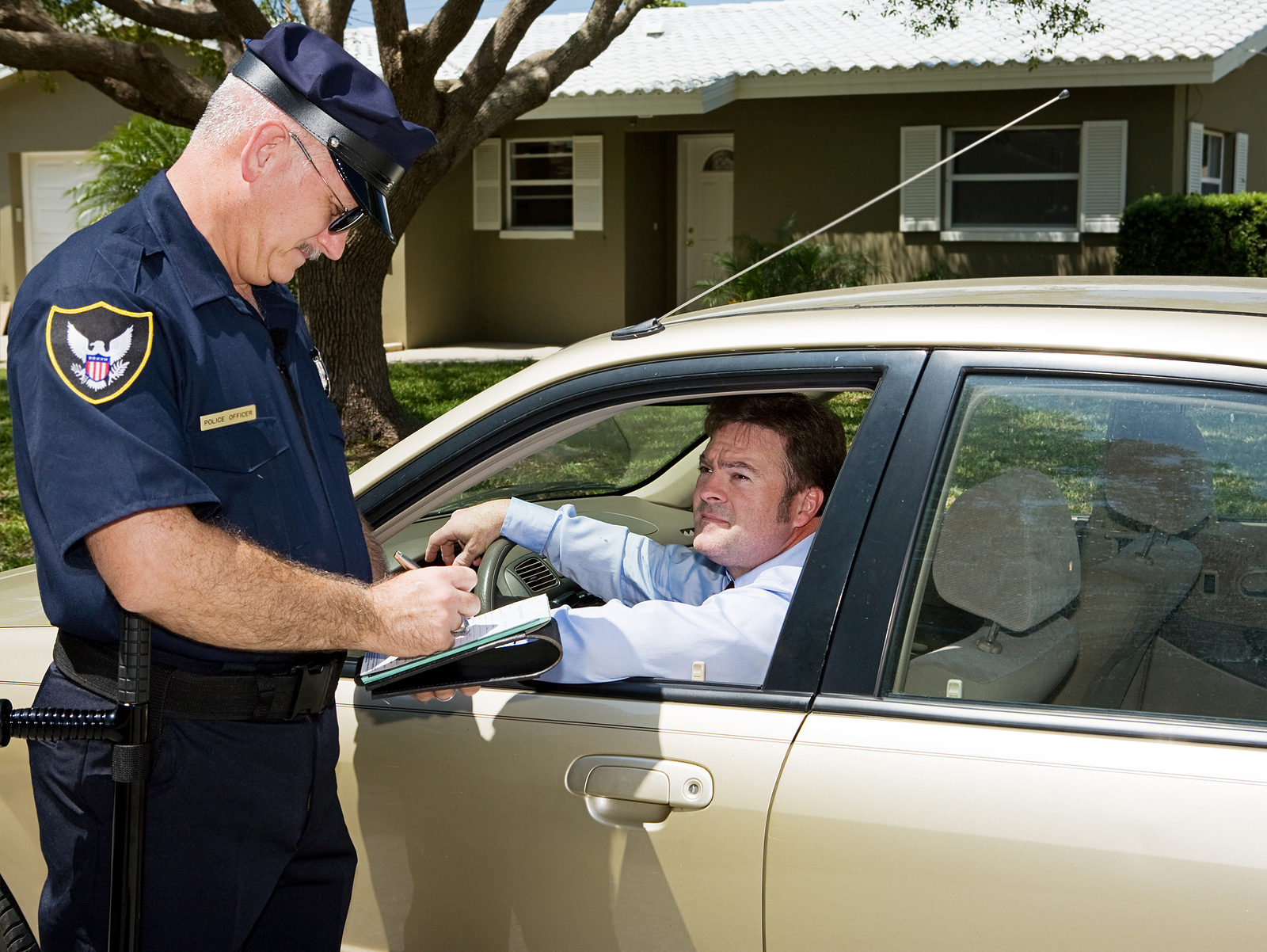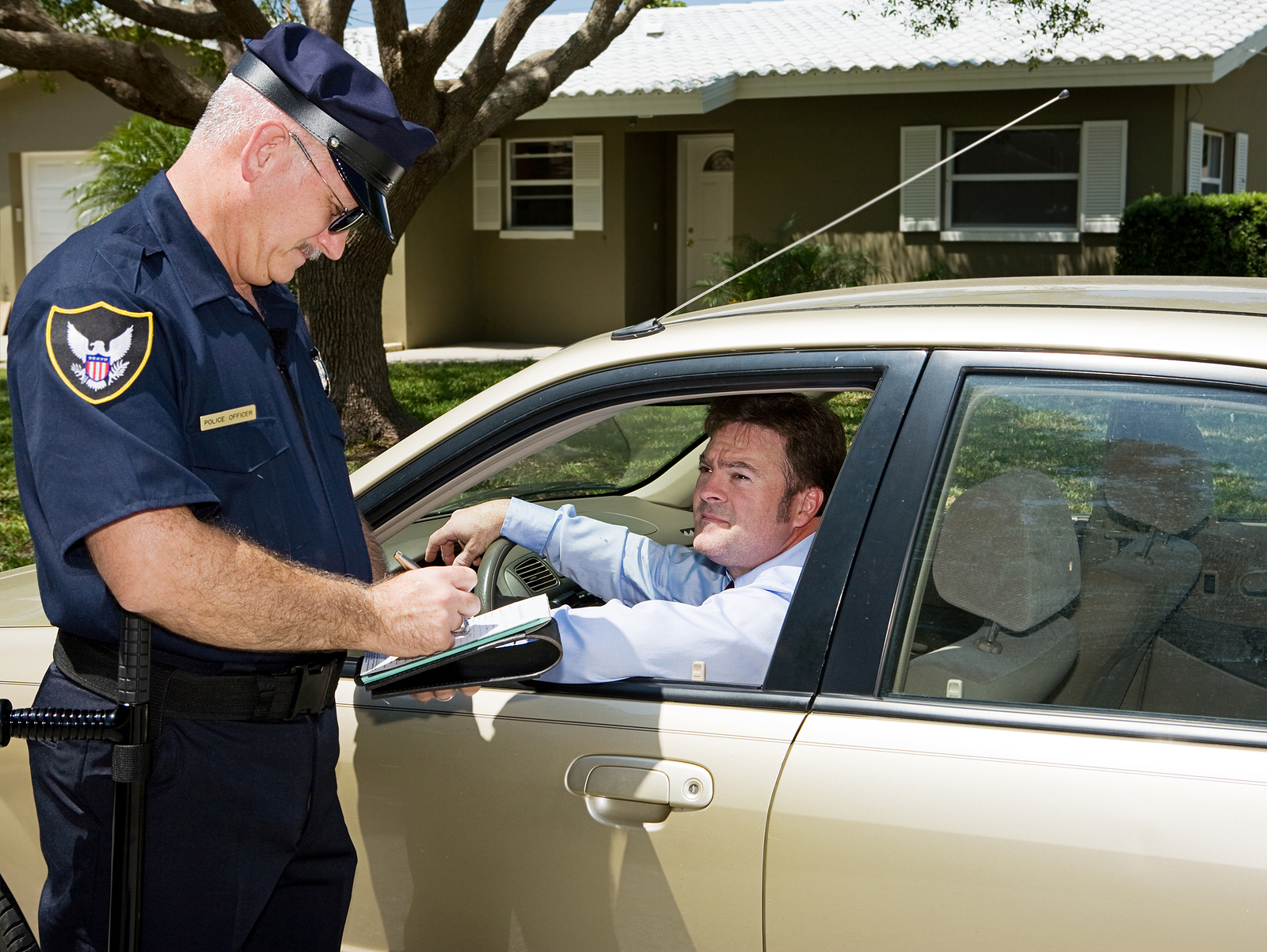 Many traffic violations in Lake Charles, LA, result in a citation issued by the law enforcement officer. The citation is typically for offenses ranging from speeding to illegal parking. The most severe traffic cases may result in jail time and a court appearance. A Right Choice Bail Bonds can help secure your release following time spent in jail for driving while intoxicated, driving an uninsured vehicle, or felonies while operating a motor vehicle.
Providing Quick Jail Release
Often, our experienced bond agents can secure a client's release within a matter of hours from your first phone call. However, policies at the particular facility vary and may affect release time. Most facilities require booking processes to be completed, which include fingerprinting and outstanding warrant checks. Once those tasks are finished, our bondsmen can secure release promptly!
Major Traffic Violations
In many traffic violation cases, you are not arrested by the officer on-site. Most officers will provide a traffic ticket and court date appearance information for this situation. However, for more severe traffic violations, you may find yourself behind bars before the night is out. If that is the case, then you'll likely be provided with a bail amount by the presiding judge. Once you have your bail amount, call A Right Choice Bail Bonds. We provide 24/7 bail bond services for major traffic violations, traffic tickets, and more. Your mistakes should not remove your chance at freedom. You deserve a fighting chance.
When you or a loved one is sitting behind bars, call A Right Choice Bail Bonds. We'll immediately get to work on the situation. Our 24/7 bail bond services for major traffic violations are here to help!
Common Traffic Violations
No matter the offense, A Right Choice Bail Bonds has the experience to secure your release. Some common traffic violations we work with include:
Speeding
Expired or revoked driver's license
Reckless driving
Driving without insurance
If you fail to pay fines for traffic citations, you may incur further criminal charges. As such, we recommend that all our clients pay their fines promptly. More penalties added to your record can make driving, and life, difficult in the future.
Why Choose Us
Whether you require a bail bond, appearance bond, or any other type of bond, our knowledgeable agents can help. We have built our business on reliability, confidentiality, affordable service, and prompt assistance. These factors work together to provide you with exceptional service.
Call Now!
If you require bail bonds for traffic tickets in Lake Charles, LA, trust in A Right Choice Bail Bonds. Give us a call now at (337) 429-2996!