#1 Bail Bondsman in Lake Charles, LA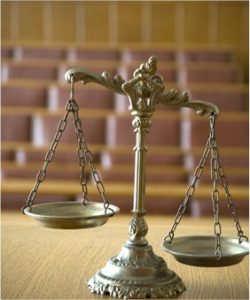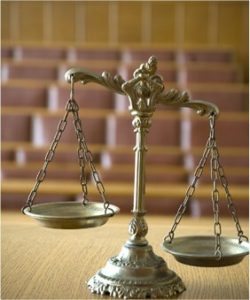 Few of us can predict where life will take us, so if you or a loved one have been arrested in Lake Charles, LA, you'll need bail bond services to regain your freedom and restore your life. You can secure fast help from A Right Choice Bail Bonds. We make securing bail bond services easier!
Fast, 24/7 Bail Bonds
Many bail bond agencies in the region claim to be open around the clock, but few follow through with the promise. A Right Choice Bail Bonds built its entire business around availability and customer satisfaction. So, when you need bail bond services, give us a call day or night.
Quick Jail Release in Lake Charles
No matter the charges, everyone deserves a chance at freedom. In a jail cell, you cannot prepare your defense or spend time with your family. Our bail bond services focus on a quick jail release in Lake Charles. If you or a loved one is behind bars, the release process can take a few hours to complete. We work around the clock to speed up the situation!
Expert Bail Bonds Agent
Available 24 hours a day, 7 days a week, our knowledgeable bail bond agents are happy to help your family. We are here to answer any questions you may have, to post bail, and secure a quick jail release in Lake Charles, LA! We serve entire Lake Charles, LA 70601, 70602, 70605, 70606, 70607, 70609, 70612, 70615, 70616, 70629, 70669.
About Lake Charles
Lake Charles, located in beautiful southwest Louisiana, is a place in which few take their freedom for granted. With the Mardi Gras Museum and the 1911 Historic City Hall, you've got plenty of sights to see with family and friends!
For 24/7 bail bond services in Lake Charles, LA, call A Right Choice Bail Bonds at (337) 429-2996!