Bail for Criminal Cases in Lake Charles, LA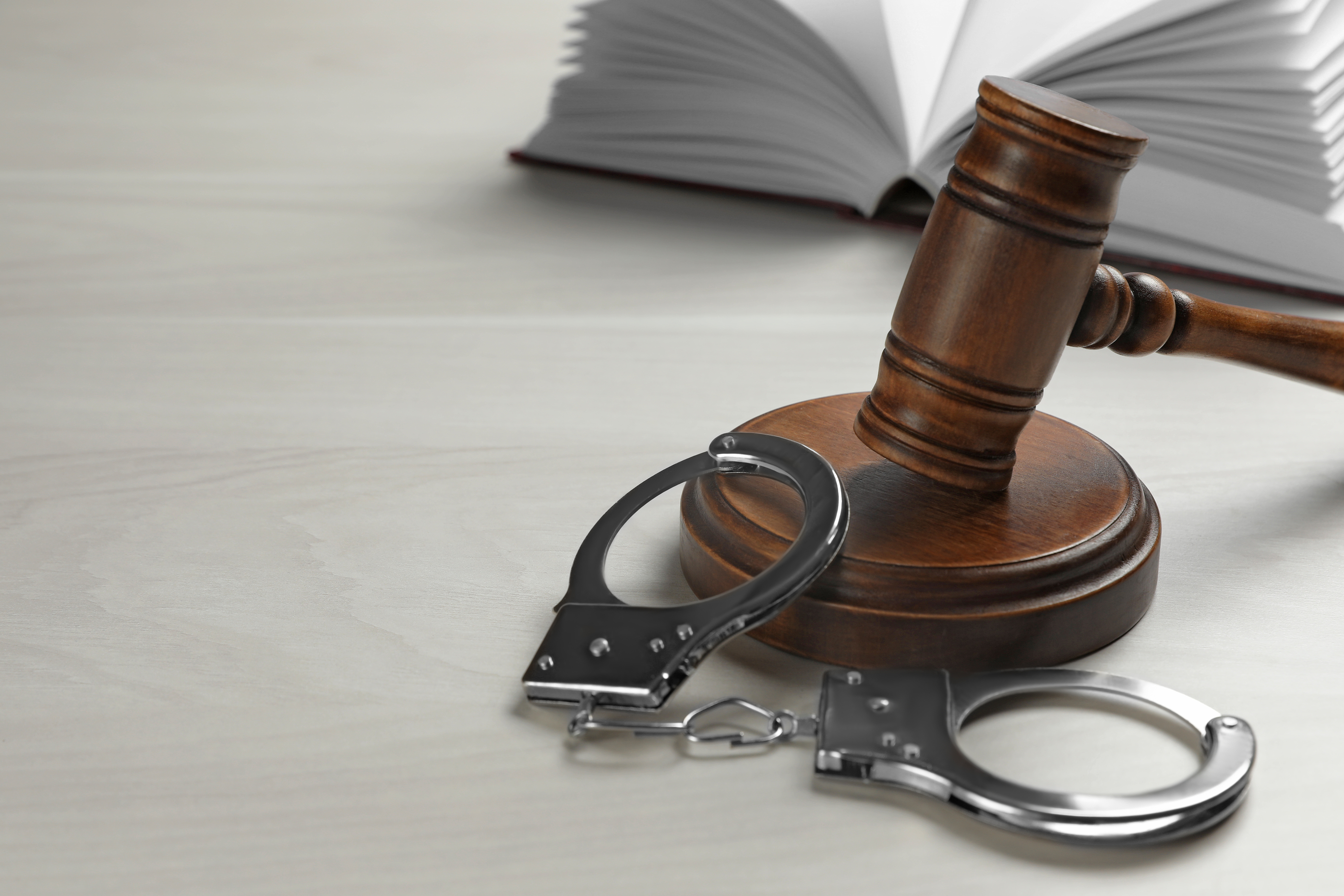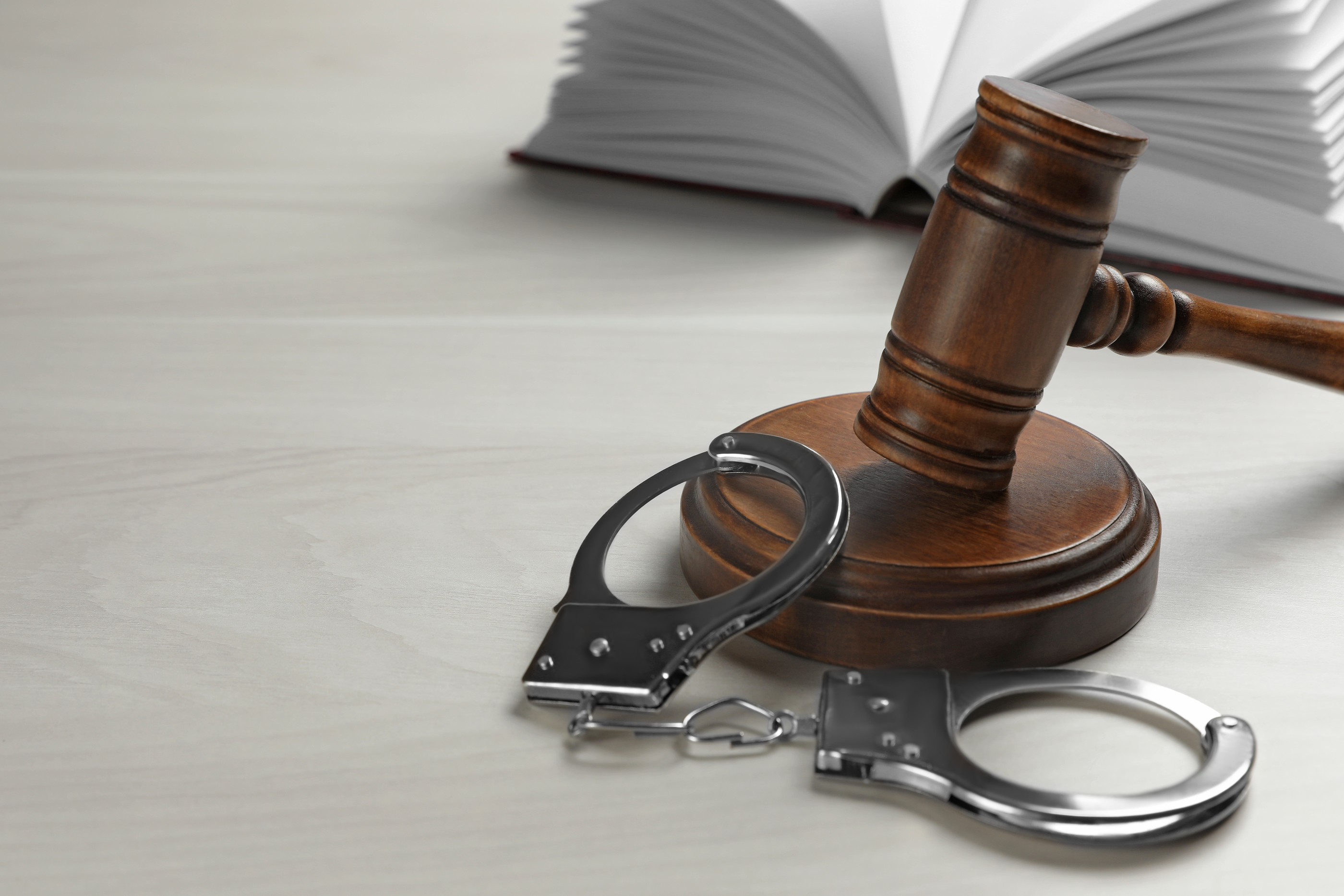 At A Right Choice Bail Bonds, we work with licensed bail bond agents with proven experience posting bail for criminal cases in Lake Charles, LA. The amount of bail required for a criminal case varies. Once the court sets bail, your first call should be to a licensed bail bondsman like A Right Choice Bail Bonds. We'll secure the proper bond and the defendant's release within a matter of hours. Bail for criminal cases requires expertise, and you've found the best!
Post Bail Bonds from Criminal Courts
A Right Choice Bail Bonds has experience working with local law enforcement and holding facilities. Arraignments are typically held daily. Our local bail bond agents will help locate an individual in the county jail and ensure their release through any means possible. We help post bail bonds for criminal courts daily!
When we post a bail bond, it generally takes a few hours for release to be fulfilled. Holding facilities undergo processing before release, which includes photographs and fingerprinting.
Guide to Criminal Offenses
Your total bail amount and potential sentencing vary depending on the severity of the criminal offense. Criminal offenses include:
Misdemeanors – Depending on class (Class A or B), fines generally range from $2,000 to $4,000. Misdemeanors can often result in county jail time for up to one-year.
Felonies – Felonies carry varying punishments depending on severity. For example, Third-Degree Felony carries sentencing of two to 10 years in prison; Second-Degree Felony includes two to 20 years in prison and a fine of up to $10,000.
Capital Felony – A capital felony carries a lifetime prison sentence. Examples include murder during another crime, including kidnapping, rape, or robbery.
Drug Possession
There are numerous drug crimes within the legal world, ranging from misdemeanors to felony charges. All state and federal laws prohibit the possession, manufacture, and sale of controlled substances, which are classified at different levels. For instance, possession of marijuana in certain states is not often the same as possession of crack cocaine. If you are arrested with a controlled substance, chances are you will face a drug possession charge. Depending on the amount on your person, you may be liable for additional charges, such as intent to distribute.
The amount of bail for a drug possession charge is determined by the judge. There are several factors at play, including whether you are charged with a misdemeanor or felony possession, the amount of drugs in your possession, and intent to sell or not. We can help you post bail in any event.
DUI/DWI Charges
One of the most serious charges involves drinking and driving. With the right experience from A Right Choice Bail Bonds, we can secure a quick jail release following driving while intoxicated (DWI) or driving under the influence (DUI) charges. Both have serious repercussions. Furthermore, depending on the judge's decision, both likely have serious bond amounts, too.
If you cannot post bail out of your own pocket, A Right Choice Bail Bonds is committed to providing 24/7 bail bond services. We work quickly and efficiently, ensuring you or your loved one have the proper bail bond services necessary to secure a quick release from jail. Give us a call anytime for bail bond services for DWI and DUI cases!
Why Choose Us
A Right Choice has built its business around being available. When you need us most, in your time of need, we're just a phone call away. Furthermore, our knowledgeable bond agents have experience with today's criminal offenses. We can secure your freedom promptly!
Call Today!
Schedule an appointment with A Right Choice Bail Bonds. Call (337) 429-2996!