Trusted Bail Bonds Agency in Westlake, LA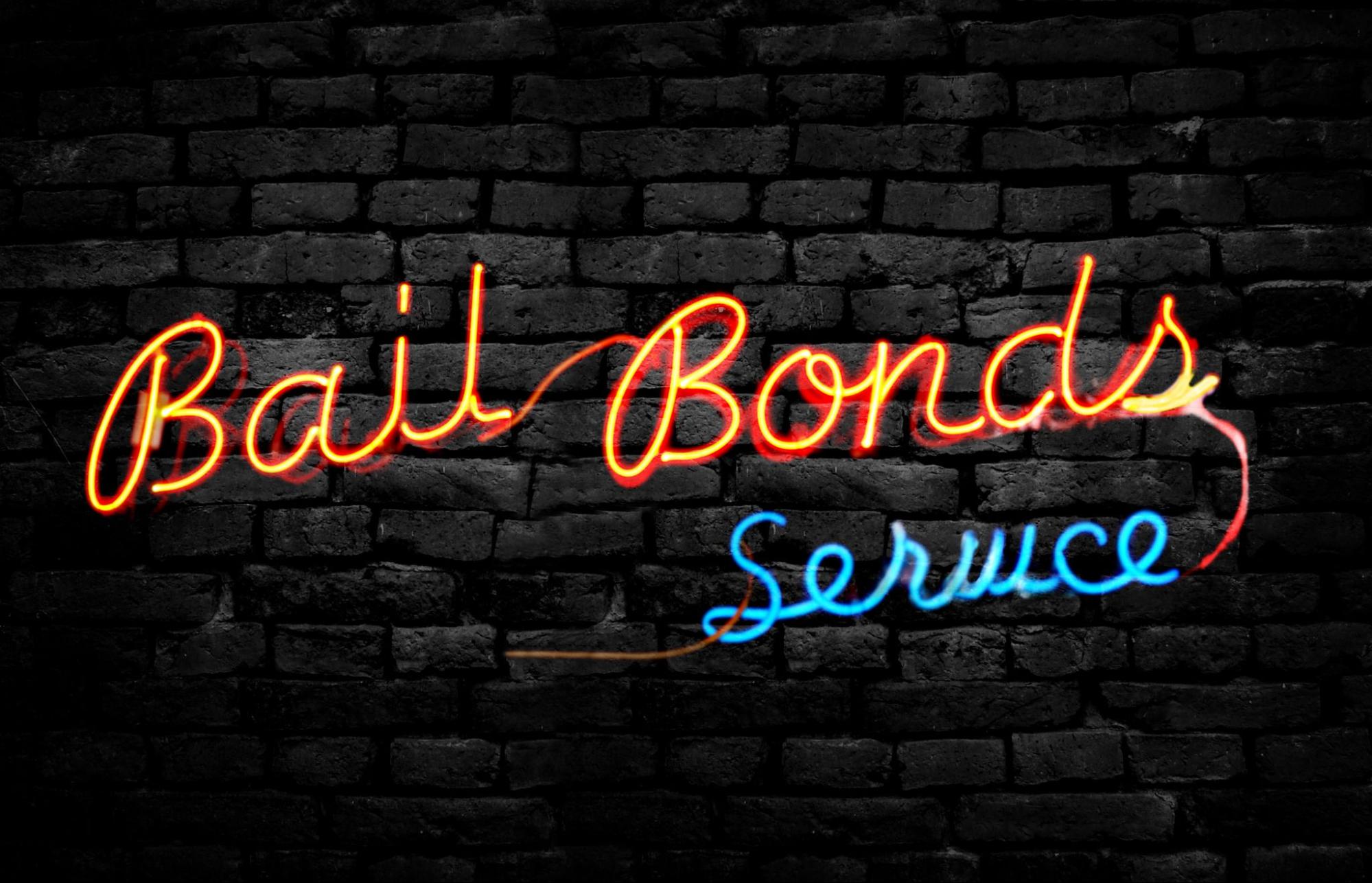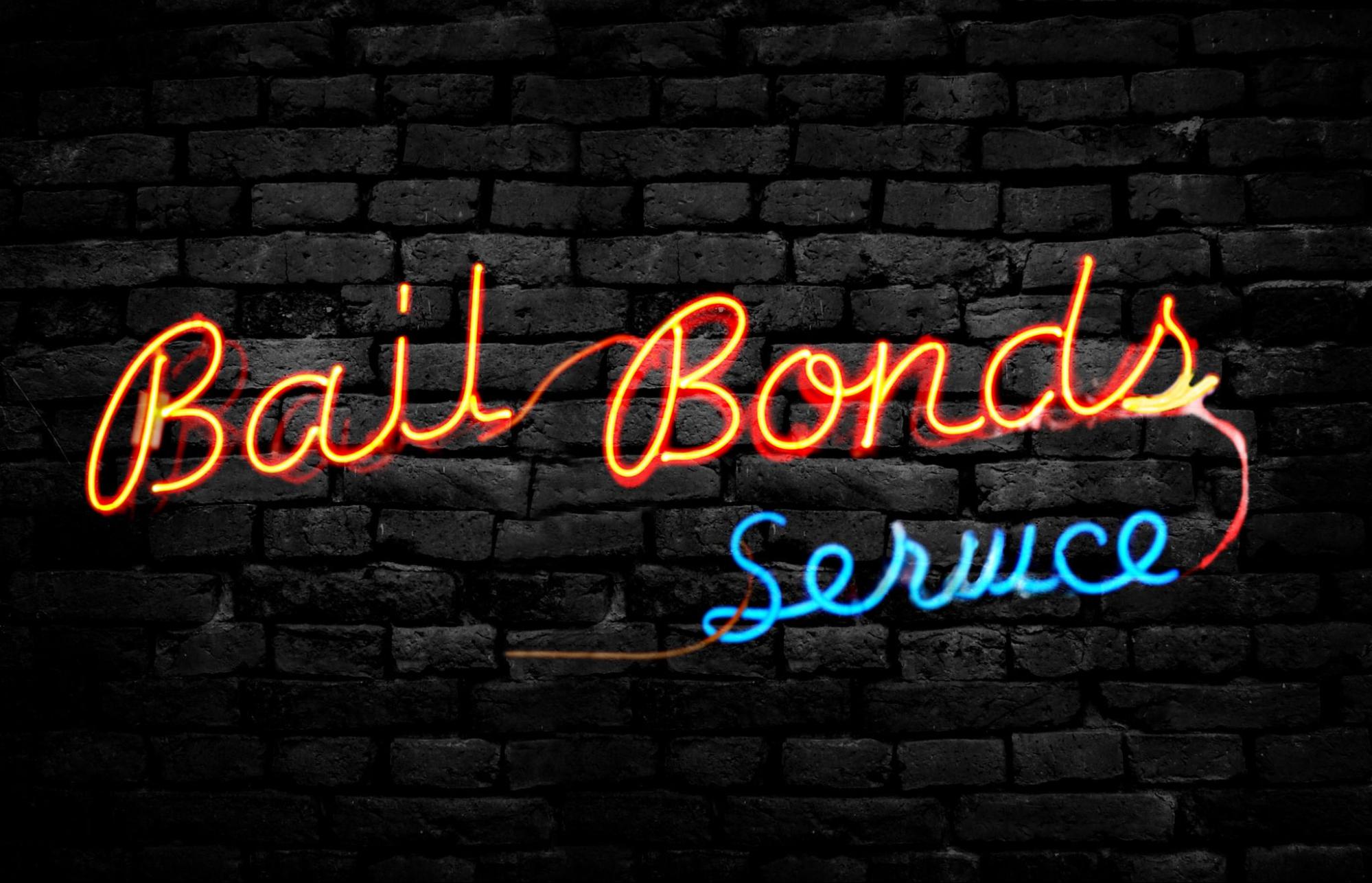 We understand that arranging a bond in Westlake, LA can be very stressful. A Right Choice Bail Bonds provides reliable and fast service for securing bail bonds and helping the residents of Westlake, LA, and other nearby towns to get out of jail. We offer bail bonds for defendants arrested for various criminal cases. There are also various payment options available, including paying at the jail, credit cards, local checks, and personal checks. You can choose the most convenient option for you.
How Does The Bail Bond Process Look Like?
First, it is important to understand that every court has its own bail bond process that can vary significantly from place to place. Usually, the bail bond percentage is between 10% and 15% and depends on the gravity and seriousness of the criminal case. If the case is complicated and serious, you have to pay more.
In most cases, the bail bond process does not take much time - between 45 minutes and one hour. During that time, a defendant should provide the essential information to help the bondsman, including the name, date of birth, county the defendant is being detained, description of the offense, etc. After the bondsman receives the information, they start preparing the paperwork that the decedent must fill in.
What Are The Types Of Bonds?
There are several types of bail bonds, including the following:
Cash bond. It is considered the simplest type of payment accepted by either cash or credit card.
Surety bond. It is a contract between three parties that legally binds an obligee who requires the bond, a principal who requests the bond, and a surety company that sells the bond.
Property bond. This type of bond uses real property as collateral to secure a release from jail. If a defendant does not show up in court, their property can be seized.
Immigration bail bond. This bond is for defendants detained for immigration reasons. Because of its federal nature, this bond is usually higher than others.
Federal bail bond. This type of bond is for a defendant accused of a federal crime.
Citation release. It is a written notice provided by an arresting officer to defendants who were detained for minor offenses.
A Right Choice Bail Bonds - Experienced Bail Bond Agents near Westlake, LA
Are you looking for a trustworthy company specializing in all types of bonds? Then you should contact A Right Choice Bail Bonds - the company that has been doing bonds for over 26 years. Our mission is to make the bail process easy and smooth for our clients. If you have any questions, or you want to know more about the bonds we manage, please give us a call or reach out online - we are available 24/7.