Trusted Bail Bonds Agency in Vinton, LA
Experienced Bail Bond Agents Near Vinton, LA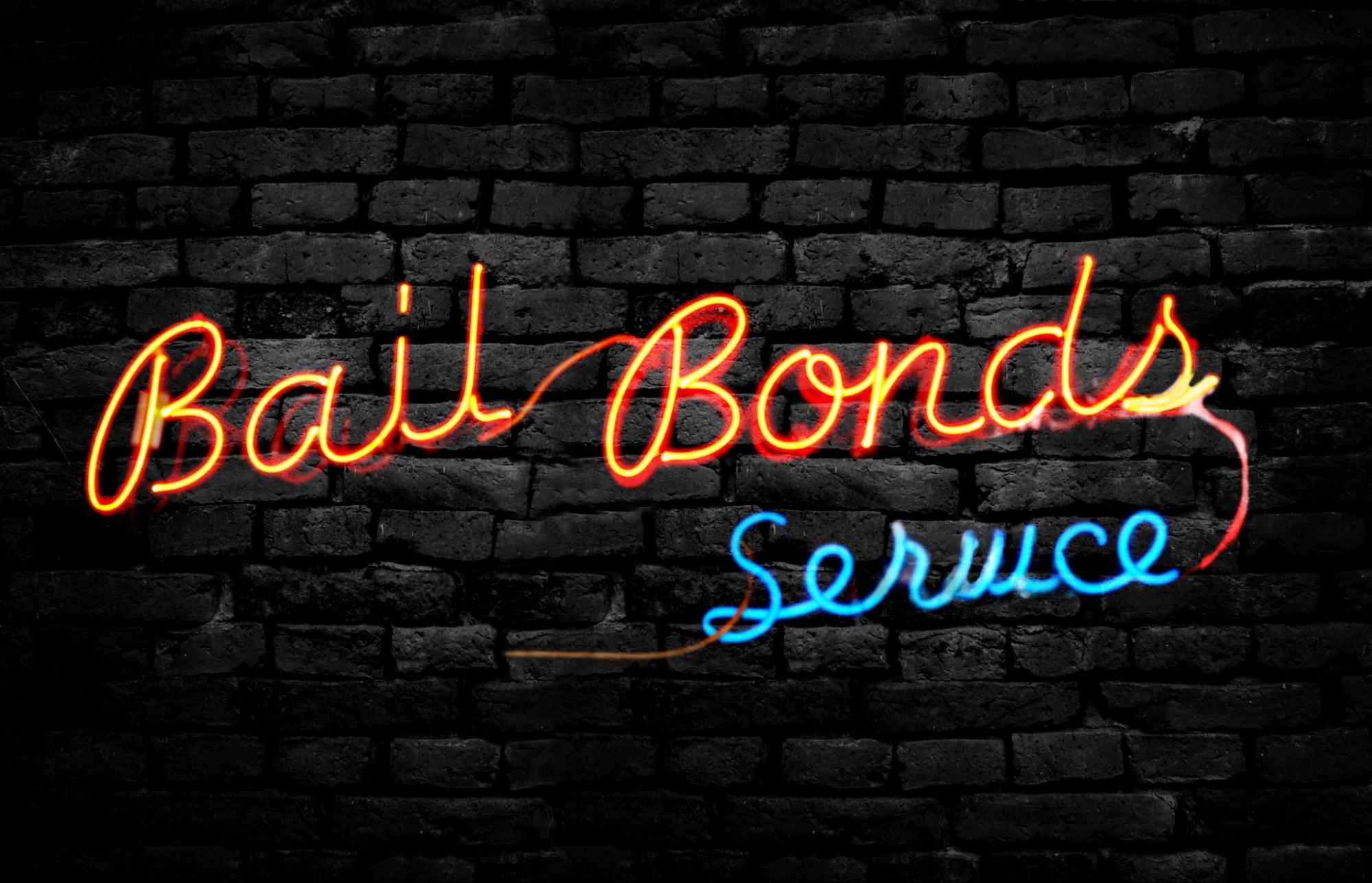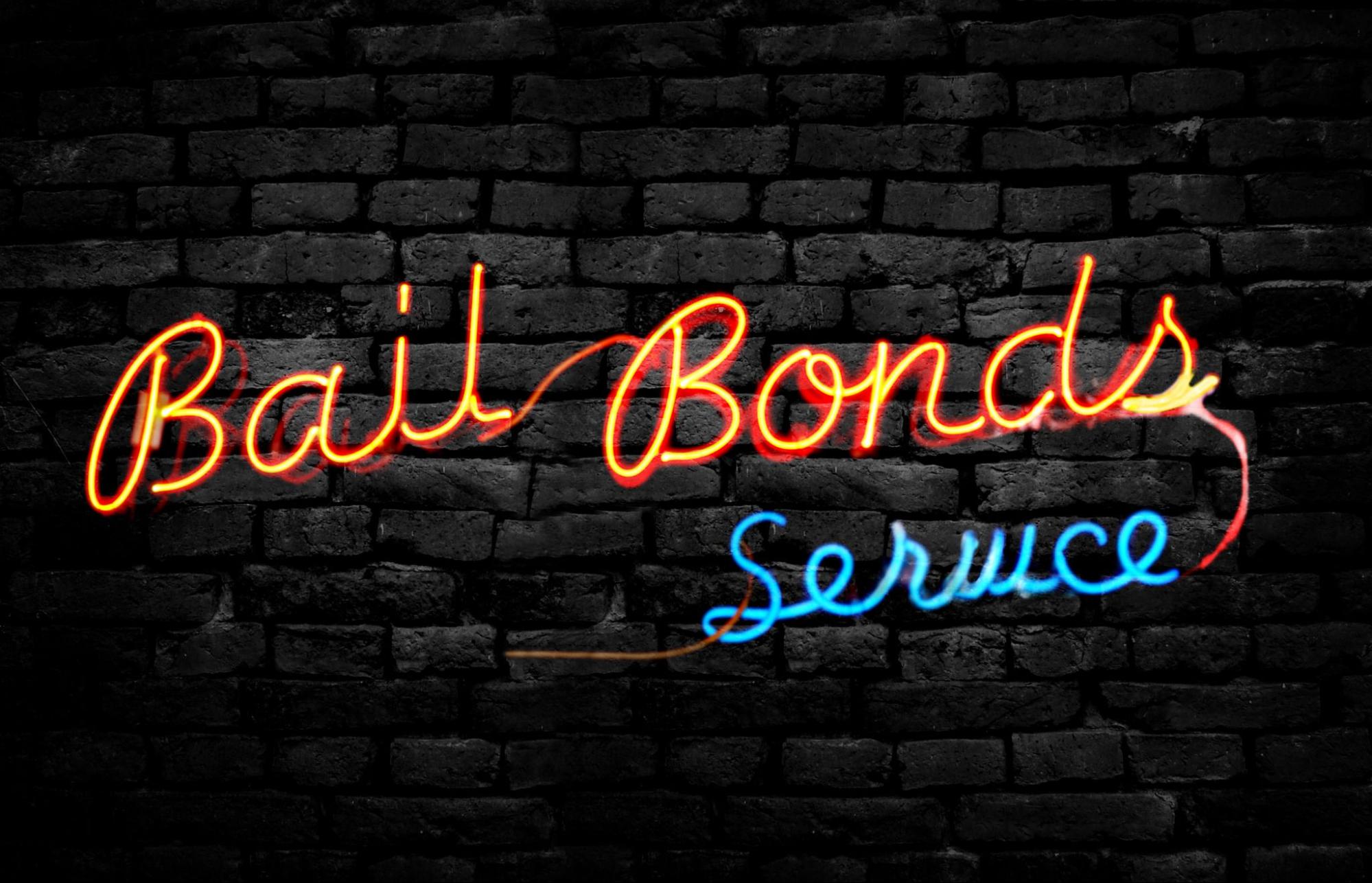 When you need to get a friend or loved one out of jail in Calcasieu Parish, don't hesitate to get in touch with our team at A Right Choice Bail Bonds. Our licensed bond agents are highly experienced and serve individuals throughout Vinton, Louisiana, and the surrounding Calcasieu Parish cities.
We understand that staying in jail can be highly stressful for your loved one. If they're eligible for bail (keep in mind not everyone is), we'll work diligently to ensure we're able to post bond in a timely fashion. We'll guide you through every step of the bail bond process and make sure you know all of the stipulations surrounding bail bonds. Ultimately, our sole goal is to secure a prompt, pretrial release for your incarcerated friend or family member.
Whether you're seeking a property bond, surety bond, nationwide bond, appearance bond, or appeal bond, we can help. Contact us day or night to learn more about how we can serve you and how quickly we can get your loved one out of jail.
Fast, 24/7 Bail Bonds
At A Right Choice Bail Bonds, we know life is unpredictable and incarceration doesn't just happen during business hours. That's why we've been providing reliable, fast, 24/7 bail bond service in Calcasieu Parish for several years. Whether you need a bond at 5:00 a.m. on Sunday or at 11:00 p.m on Thursday, we're here for you.
Our bond agents are fully licensed and experienced in issuing multiple types of bonds and are fully committed to securing the fastest possible pretrial release for all of our clients. Whether you need to bail someone out of jail for a misdemeanor or a felony offense, we've got you covered.
When you call for a consultation, we'll fill you in on everything you'll need to secure a bail bond for your loved one, so you know exactly what to bring to expedite the process. We work with individuals of all backgrounds, ethnicities, and identities and strive to provide the most honest, straightforward, and efficient bond experience possible.
About Vinton, LA
Vinton, Louisiana, is roughly 28 miles west of Calcasieu Correctional Center and home to about 3,200 Louisiana residents. The city is part of the Lake Charles Metropolitan Statistical Area and is known for its Civil War history, horse race track, and friendly, welcoming locals.
If you need a bail bond near Vinton, Louisiana, or anywhere in Calcasieu Parish, don't hesitate to get in touch with our team at A Right Choice Bail Bonds for help. Call our office at 337-429-2996 or contact us online, and we'll get in touch promptly.