Trusted Bail Bonds Agency in Sulphur, LA
Experienced Bail Bond Agents Near Sulphur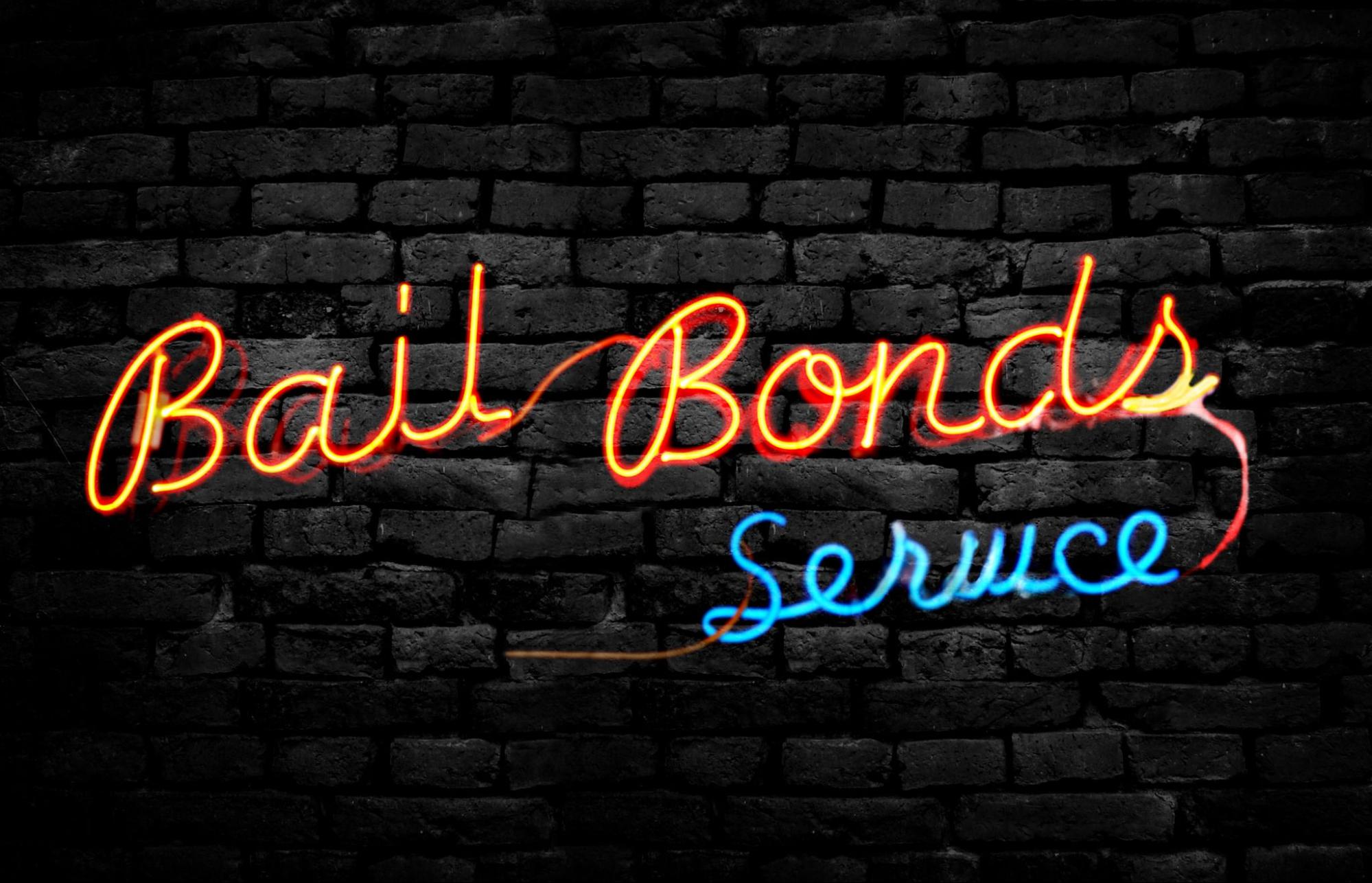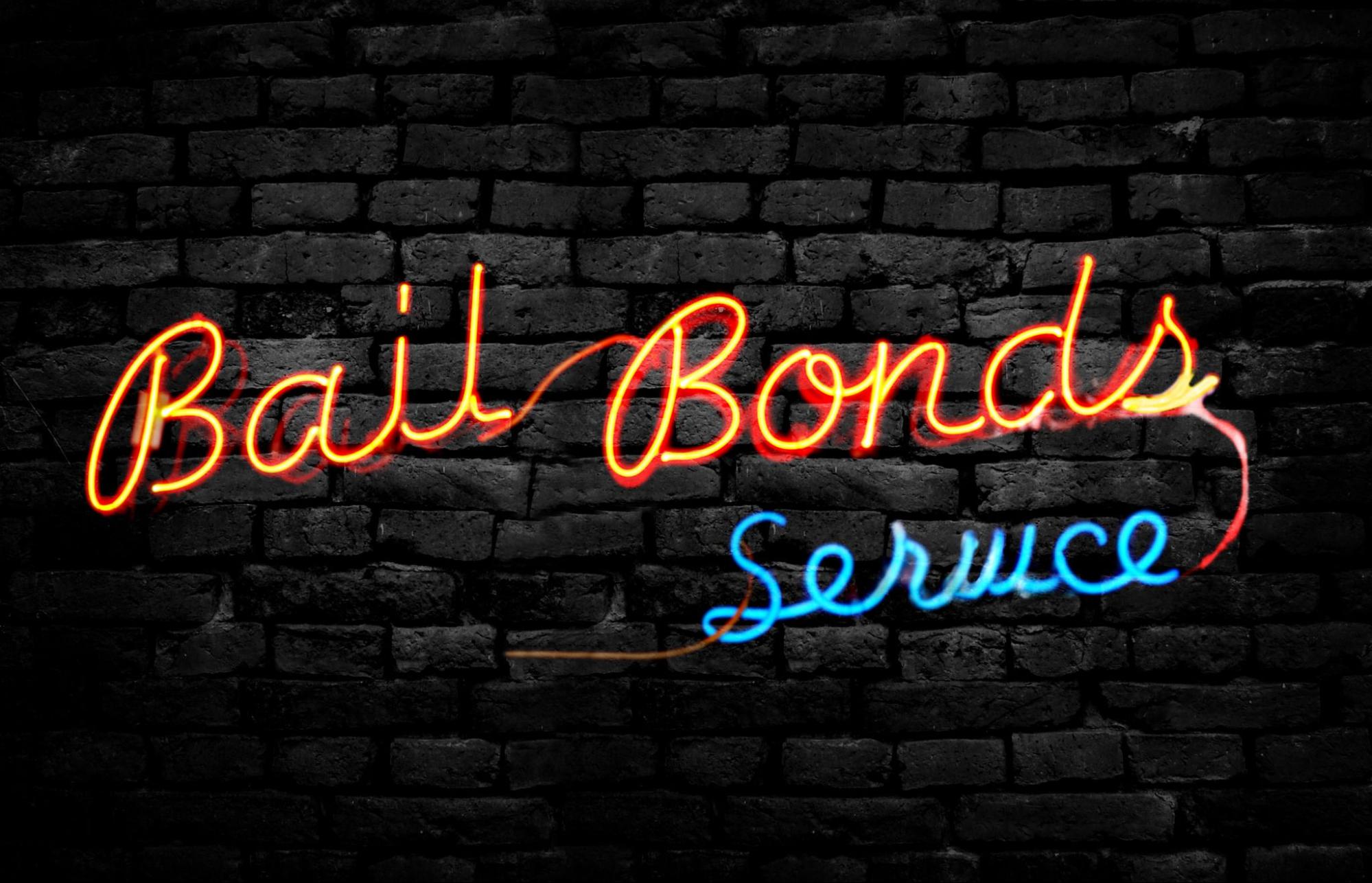 We all make mistakes. When you or a loved one makes a mistake and ends up in jail, A Right Choice Bail Bonds can help. We created this bail bond agency to help the community. Don't sit in a jail cell. Reach out to us and let us help you get back to your loved ones. When you call us or fill out our online form, you are connected with a licensed bail bond agent who can help. We know that bail bonds can be complicated, and we have experience in a variety of situations. We can help with nationwide bail bonds, appearance bonds, surety bonds, and appeal bonds.
Fast, 24/7 Bail Bonds
You can get in touch with us anytime, day or night, if you need a bail bond. Keep in mind that the timeline of release depends on how severe the charges are. It will take longer to be released the more severe the charges are. However, the sooner you reach out to a licensed bail bond agent, the sooner you can get out.
The court will determine your bail amount, which you can pay for in a few ways. If you have the money, you can pay with a cash bond or check for the full amount. Other options are a property bond worth the total amount or a surety bond, which guarantees payment of the bail.
When you are released from jail, there are conditions that you need to keep. These include staying in the area, maintaining or seeking employment, drug/alcohol testing, checking in, refraining from owning a firearm, and not committing any crimes. Once you are free on bond, you also need to appear in court at the appointed time. If you miss this appearance in court, there will be a warrant for your arrest, and you may incur further charges.
About Sulphur, LA
With a population of just over 20,000 people, Sulphur is known as the "Pride of Southwest Louisiana." The city has a long history, dating back to the 1800s. This is a close community, with families coming out to support high school athletics and attending annual events. Downtown Sulphur is a great place to visit, do some shopping, view art, and grab a coffee with a friend at the Village Coffeehouse. Food and spending time outdoors are other important parts of this community. There are amazing BBQ and seafood restaurants, as well as nature trails and parks in the city.
If you or a loved one have ended up in jail in Sulphur, get in touch with us right away to discuss your options about a bail bond. Fill out our online form to request a free consultation, or call (337) 429-2996.