Trust Bail Bonds Agency in Prien, LA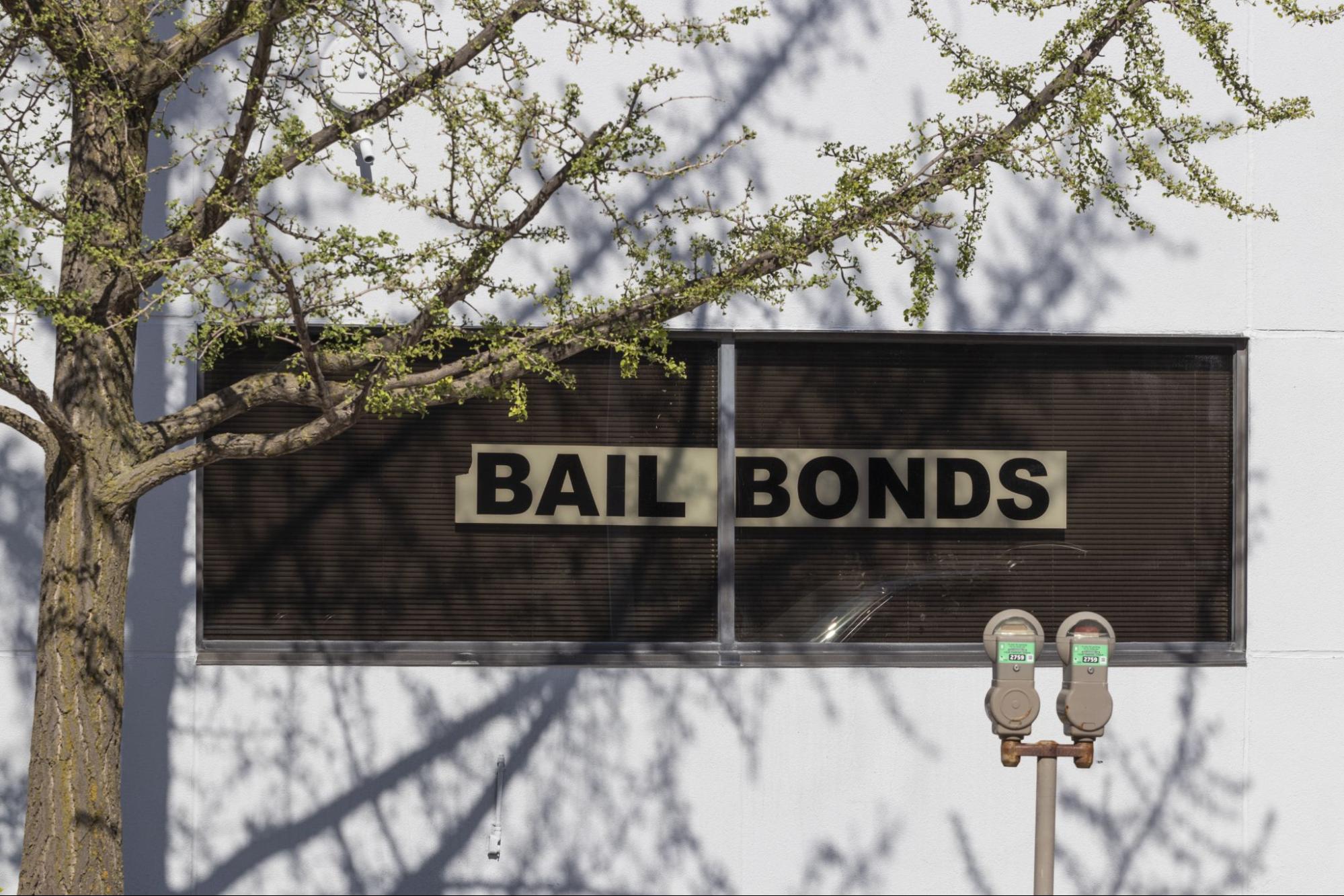 In America, people are supposed to be innocent until proven guilty. In order to balance that idea with the fear of criminality, the US lets people out of jail through a process called bail. When people can't make their bail payment, bail bond companies offer them the ability to get out of jail fast. If you are looking for a bail bond agency in Prien, LA, A Right Choice Bail Bonds offers bail bond services.
What Is Bail?
Bail is an amount set by the judge based on a host of factors: severity of charge, past crimes, flight risk, etc. This amount must be paid for a defendant to get out of jail while they await their trial. When a dependant can't pay the full amount, they need to turn to a bail bond company like A Right Choice Bail.
How Is My Bail Amount Determined?
As we mentioned, the severity of the crime along a host of other factors can determine your bail amount. However, in the end, despite broad guidelines, it's often specific judges that determine bail amounts based on their personal decisions.
How Much Does Bail Cost?
It can cost a lot to bail someone out of jail, but it's rarely a small amount. That is why bail bond agencies exist; to help the majority of people who cannot afford the full amount of the average bail bond.
Experienced Bail Bond Agents Near Prien, LA
At A Right Choice Bail Bonds, we have helped thousands of people get out of jail to prepare for their court dates. The right to prepare for your trial, see your family, and take care of your finances is yours, we just help facilitate it.
If you or a loved one is in jail, please do not hesitate to give us a call for more information. We can facilitate the bail bond process so that it's completed as soon as possible with as little hassle to you as we can manage. Give us a call to find out more, our friendly representatives will be happy to answer any questions you may have. You can also reach us online.