Trusted Bail Bonds Agency in Mossville, LA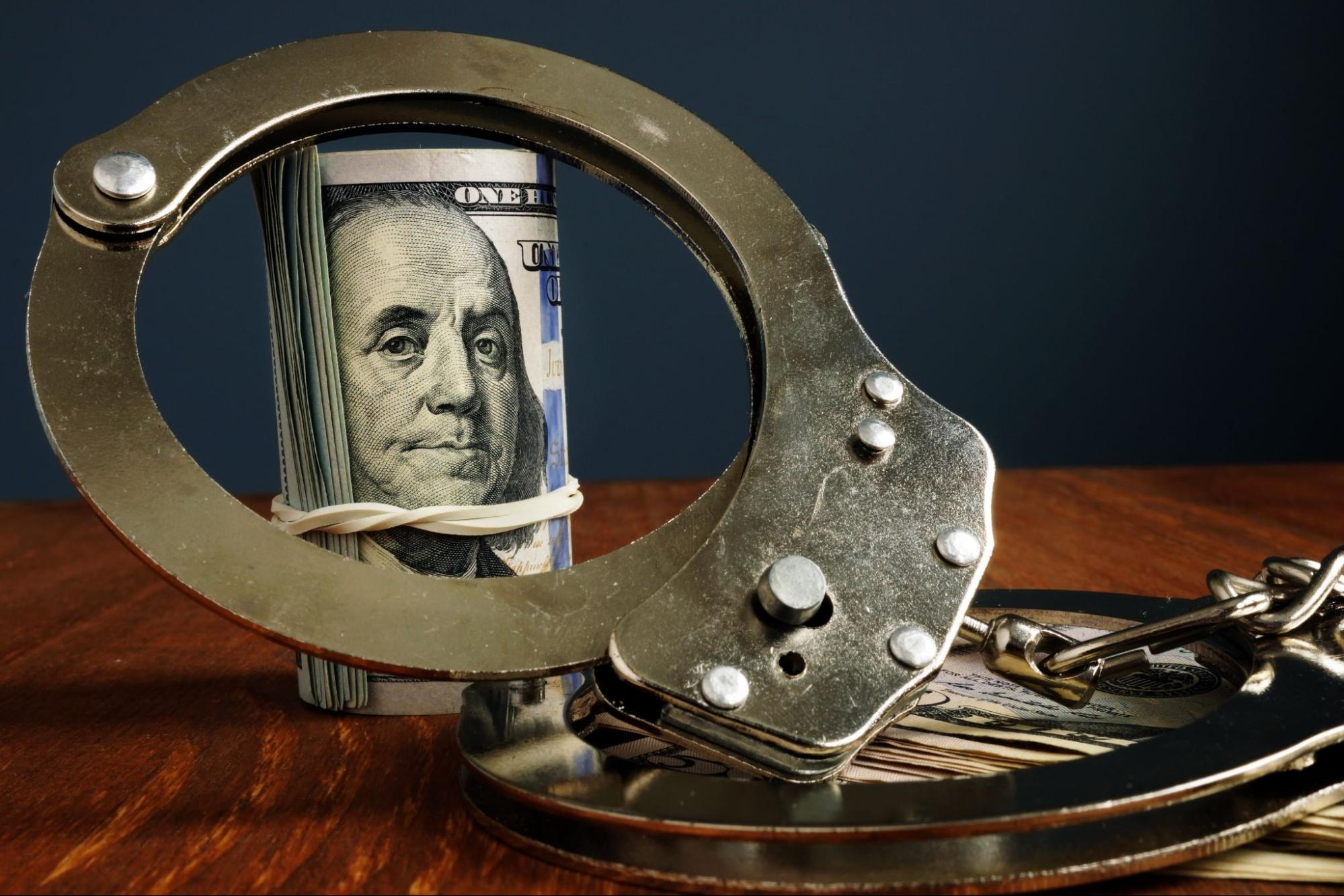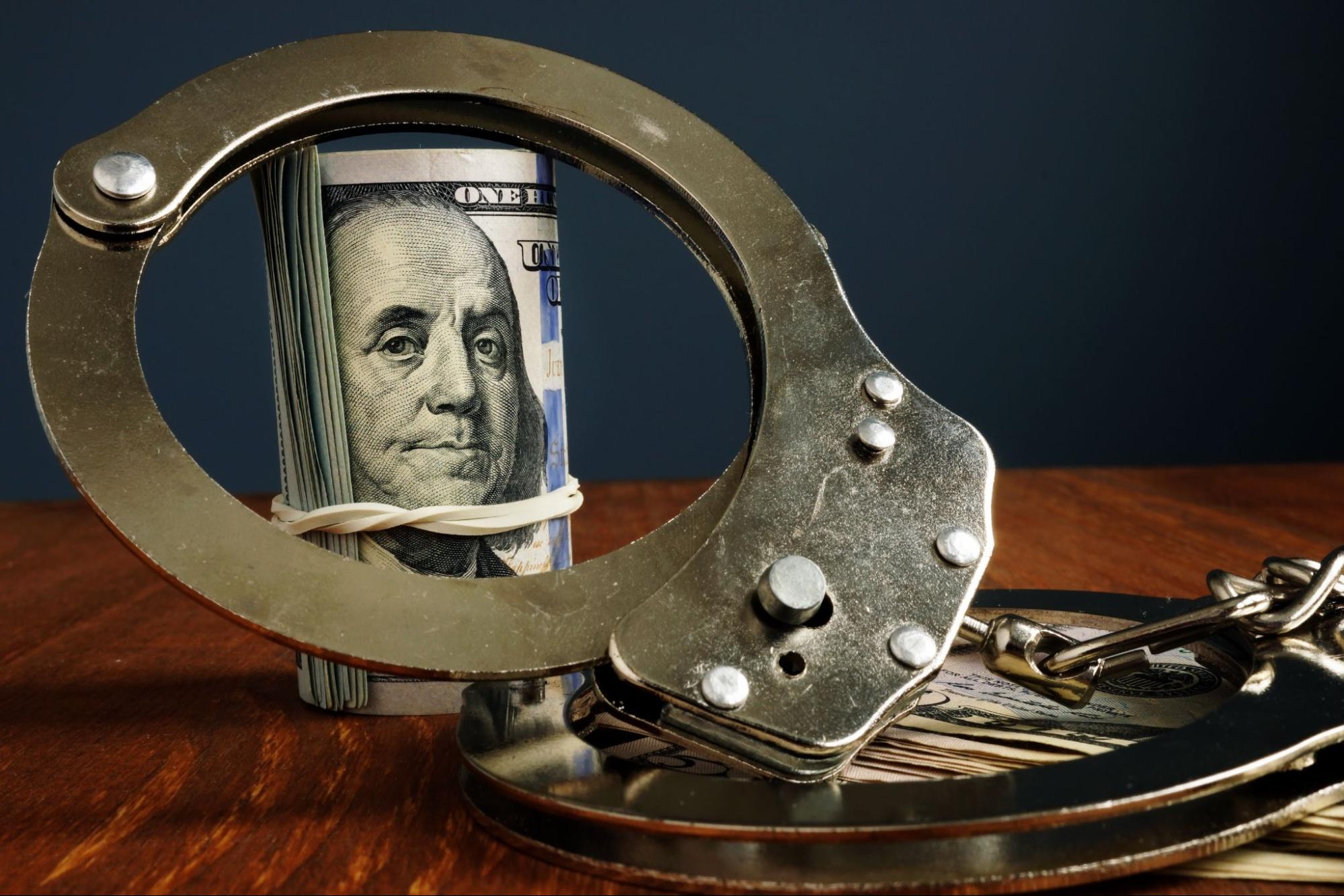 Have you ever received a phone call in the middle of the night and heard that your family member or friend has been arrested? It is hard to know how you can help and what you should do, especially if you have never dealt with this before. One of the first and best things you can do is to call our trusted bail bonds agency serving clients in Mossville, LA, and other nearby areas. Our agency provides the following bail bond services: nationwide bail bonds, 24-hour fast jail release, bonds for traffic tickets, bonds for felony and misdemeanor cases, and some others.
What Is Bail?
Bail is the amount of money that a defendant has to pay in order to get out of jail. There are four types of bail: personal bond, cash bond, surety bond, and personal recognizance.
How Is the Bail Amount Determined?
The bail amount is usually made by a judge. There are standard practices that judges use when deciding bail amounts. The main factor that a judge takes into consideration is the seriousness of the charged crime. There are also other factors, such as the criminal record of a defendant, whether he or she is employed, his or her ties to relatives and community, and some others.
How Much Does It Cost to Bail a Person Out of Jail?
This is a question that should be answered by a licensed bail agent. You can always contact our bail bonds agency located in Mossville, LA, to receive all the information you need.
Experienced Bail Bond Agents Near Mossville, LA
Being arrested is a very scary and unfortunate situation for most people. Let our professional and experienced bail bonds agents help you and post bail for you. We manage all types of bail bonds, and we work with clients in Mossville, LA, as well as other nearby communities.
Our mission is to make the bail process smooth and straightforward, so our agents are available 24 hours a day, 7 days a week. At A Right Choice Bail Bonds, we provide professional help, answer all the questions, and offer advice. We accept payment at the jail, and we also provide a mobile bond service coming straight to you. With over 26 years of experience, we know how to handle any type of bond.
If you have any questions about our agency, or you want to know more about the services we provide, feel free to visit our website or give us a call.