Trusted Bail Bonds Agency in Moss Bluff, LA
Experienced Bail Bond Agents Near Moss Bluff, LA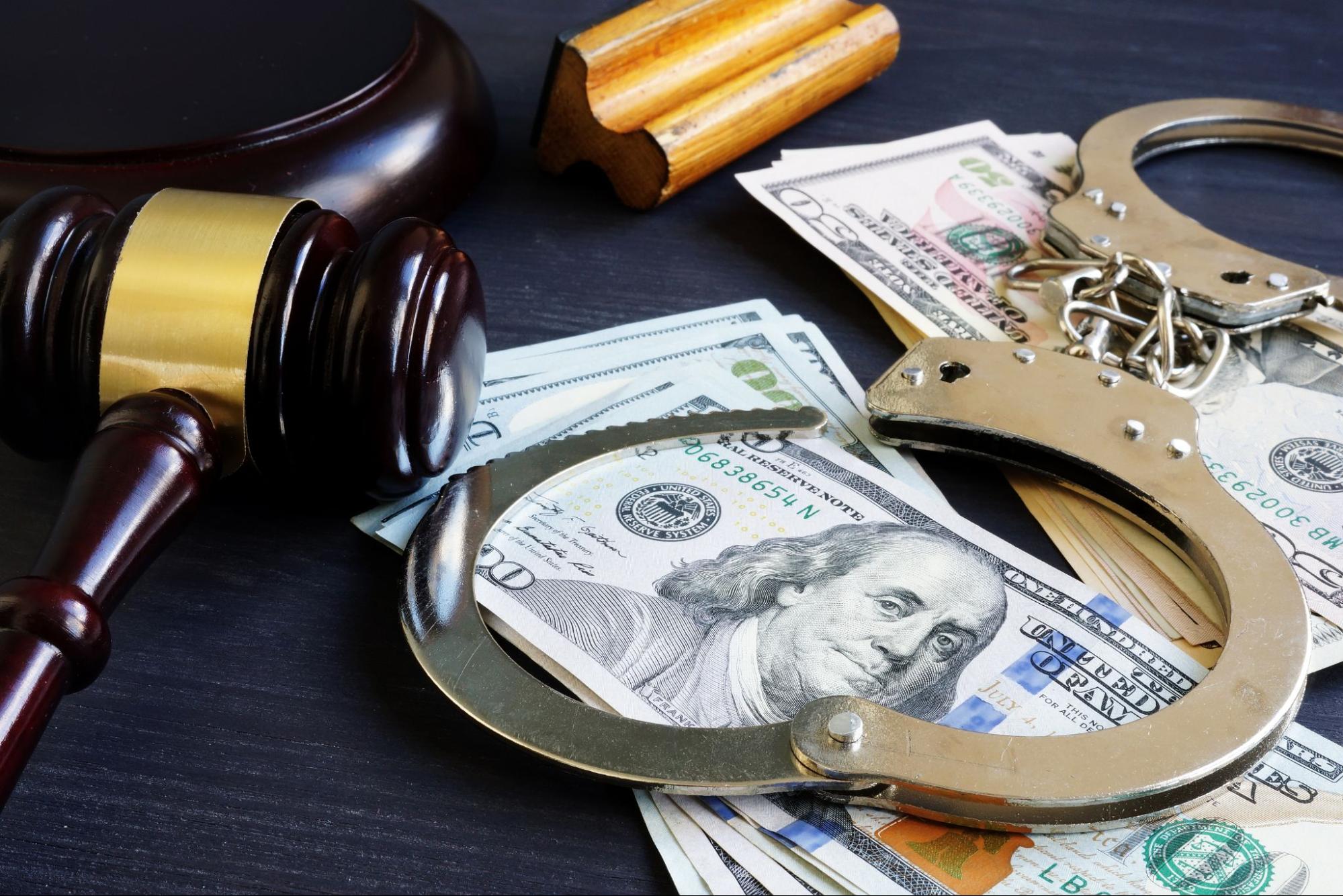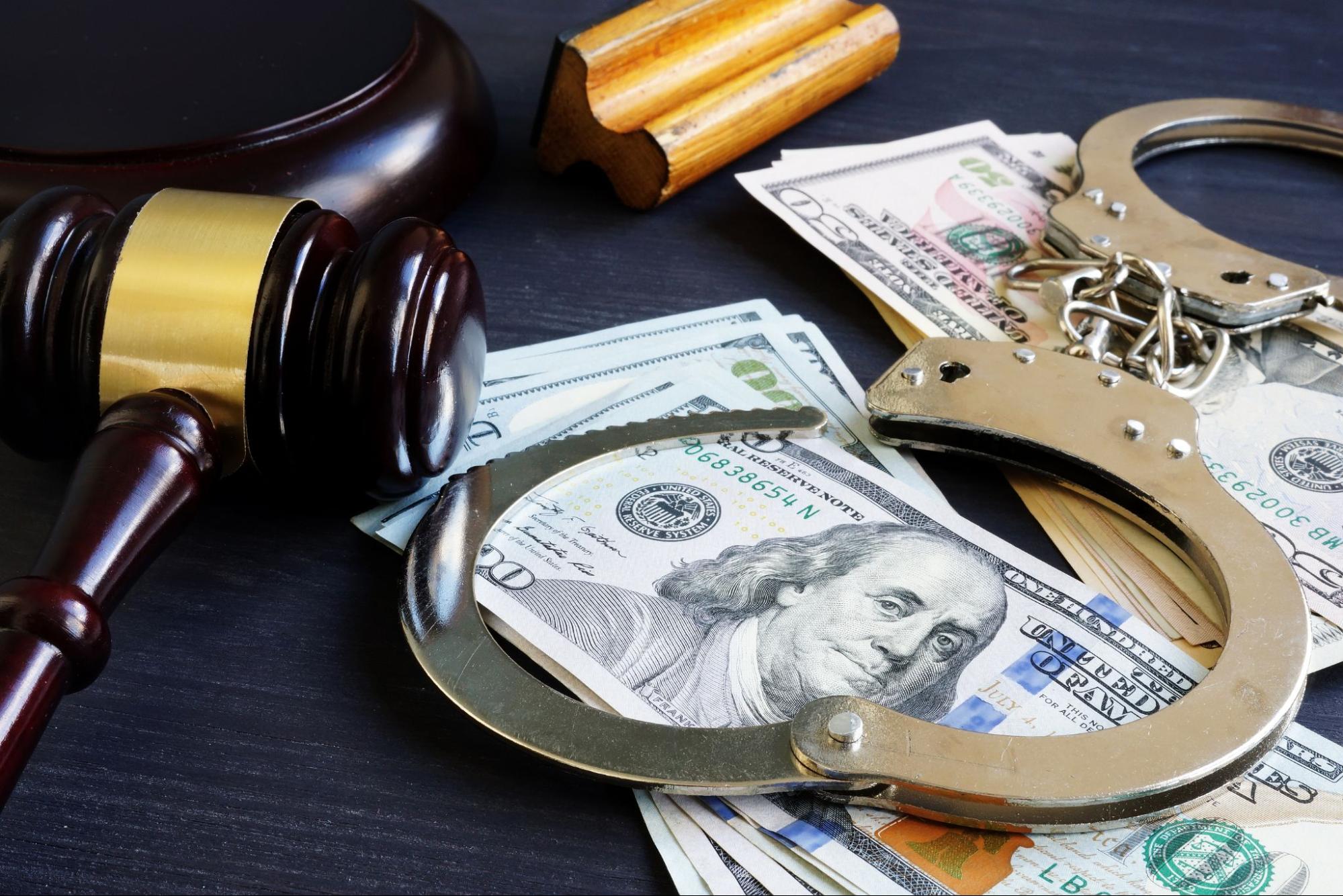 There's no denying how much we covet our freedom, and being placed under arrest takes that privilege away. However, our experienced bail bond agents near Moss Bluff, LA, offer a quick solution 24/7 for yourself or a loved one.
At A Right Choice Bail Bonds, we employ licensed bail bond agents who have the knowledge to make crucial decisions fast to get your bail processed fast. Our reputation is only as strong as our reliable, affordable, and confidential assistance to our clients.
Fast, 24/7 Bail Bonds
Our offices are based in Lake Charles, so our bail bondsmen are familiar with ways to get inmates released quickly. We offer reliable 24/7 service, and our live agents are available anytime you call. From the moment you secure our agency, we begin working on the paperwork to expedite the processing time of getting those incarcerated released. Our goal is to get those facing charges back home safely to their families as quickly as possible!
We offer quick release bonds for traffic-related arrests such as outstanding warrants for traffic tickets, reckless driving, no or revoked driver's license, insurance violations, DWI/DUI offenses, and more. A Right Choice Bail Bonds can handle releases for defendants charged with criminal cases ranging from a simple Class B misdemeanor up to first-degree felonies. We issue fast bonds for those charged with theft, vandalism, drug possession/distribution, assault, arson, and much more.
Some of our expert bond services near Moss Bluff also include handling:
Nationwide Bail Bonds
Appearance Bonds
Warrant Bonds
Surety Bonds
Transfer Bonds
Appeal Bonds
About Moss Bluff, Louisiana
Moss Bluff is a modest suburb just eight miles north of Lake Charles that has a mixture of rural and urban vibes. Families of all ages and backgrounds call this Lake Charles and Calcasieu Parish home, and there is no shortage of community amenities that make it a great place to call home. Here at A Right Choice Bail Bonds, we are honored to be the agency of choice when Moss Bluff locals need a helping hand toward reclaiming their freedom. We treat you like the valued community member you are.
Need a Bond Fast? Call A Right Choice Bail Bonds in Lake Charles
If you or someone else needs a bail bond near Moss Bluff, LA, our expert bail bondsmen are ready to take your call 24/7. We offer flexible payment options and accept cash, personal checks, offer financing, and can make credit terms for qualified applicants. Feel free to contact us online or get in touch with us right away 7 days a week, 24 hours a day at 337-706-9495.