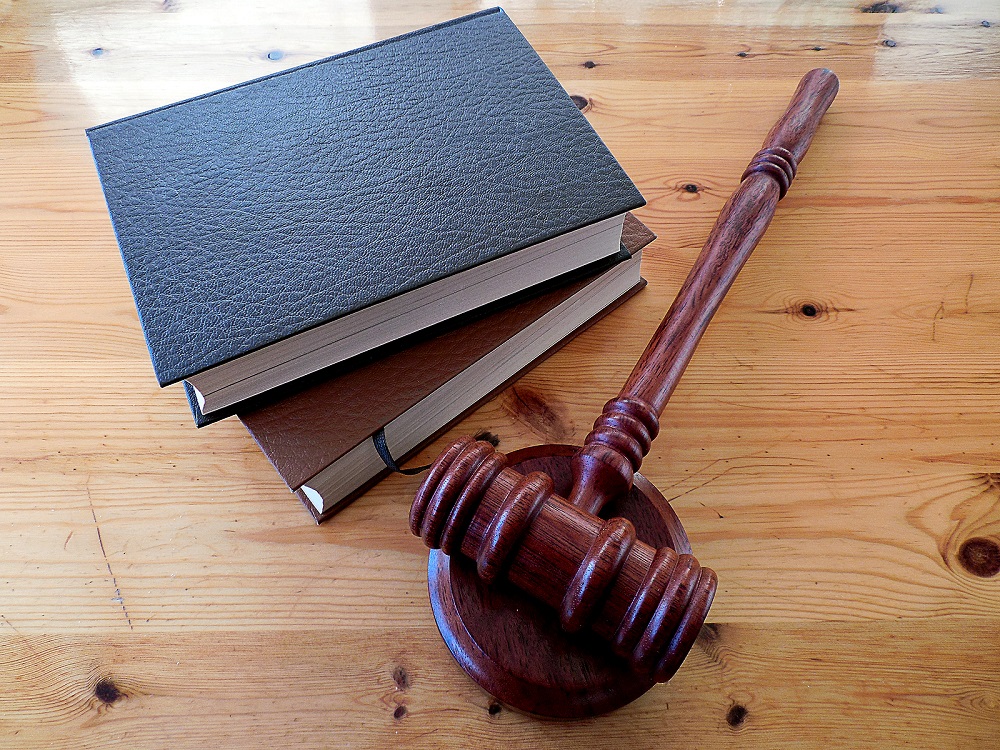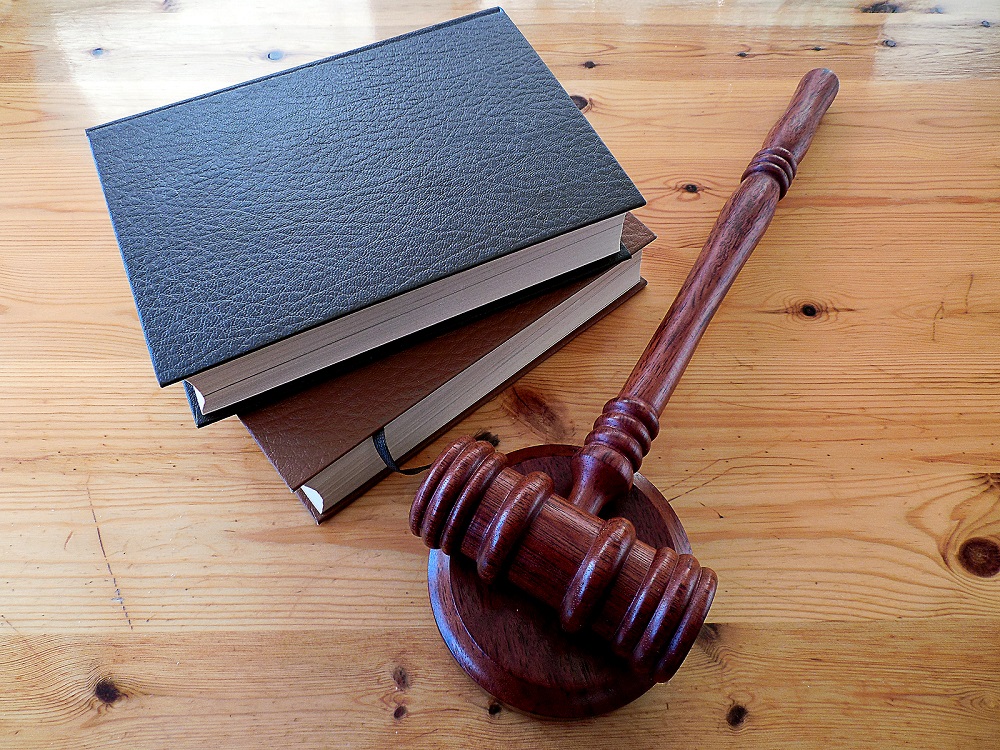 Getting ready to bail a friend or loved one out of jail? Do you plan to use the services of a bail bond agent? Then you should know exactly what you're getting yourself into before you sign your name on the dotted line of the bail bond agreement.
Being an indemnitor for a bail bond is a big deal, and it could put your finances at risk if the defendant doesn't comply with his or her bail terms. Take a few moments to read the information below to find out everything you need to know about co-signing a bail bond.
You'll Be Signing a Legally Binding Agreement
A bail bond agreement is legally binding, so as soon as you sign your name on the dotted line, you become responsible for making sure the defendant complies with the terms of their bail. If the defendant violates bail for any reason (fails to show in court, commits another crime, etc.), you'll face financial repercussions and may have property taken from you as well.
Being an indemnitor (someone who co-signs a bail bond) is a serious decision and one you should never make without fully considering the potential negative repercussions. Before you co-sign a bail agreement, you should be fully confident that your friend or loved one won't violate bail and hang you out to dry.
You Must Prove You're a Good Candidate for Co-Signing
When a bail bond agent works with you to get your loved one out of jail, that agent is taking on financial risk. And just as you must prove you're a good candidate for a loan, you must also prove you're a strong candidate to cosign a bail bond. To prove your candidacy, a bail bond agent may ask you for proof of:
Your residency
Your employment
Your financial ability to make regular payments
These requirements typically vary by state, so you may be asked for additional information. During your initial consultation with a bond agent, he or she will fill you in on all the details you'll need to provide.
You Could Become Financially Liable for the Full Amount of the Defendant's Bail
If your friend or loved one ends up violating bail (doesn't show up to court as required), he or she will be taken back into police custody. The bail agreement (and bail bond) will become forfeit. You will then be responsible for paying the full amount of the defendant's bail in cash or property.
If you have any reason to suspect the defendant won't show in court or may even leave the local area, do not co-sign a bail agreement for that person. You'll only get yourself in a world of financial hurt.
You Must Pay a Service Fee to Secure a Bail Bond
Getting a bail bond to get someone out of jail isn't free. You'll need to pay an up-front service fee to secure the bond, which usually amounts to 10% of the defendant's total bond amount. For example, if your friend or loved one was given a $10,000 bail, you'll need to pay $1,000 upfront to the bail agent to get a bail bond. That fee is non-refundable, so if paying it will put you in a tight financial spot, think long and hard before you co-sign the agreement.
You May Need to Supply Collateral to Get a Bail Bond
In addition to paying the 10% up-front fee to get a bail bond, the bond agent may also ask you to provide collateral as an additional guarantee. That collateral can usually be a vehicle title, a property deed, or expensive jewelry or watches. The bond agent will let you know what qualifies.
At the conclusion of the defendant's case, you'll get your collateral back, provided the defendant does not violate bail. But if the defendant skips out, you'll lose whatever collateral you supplied to secure the bond.
Need a Bail Bond Near Lake Charles, LA?
If you need to get a friend or loved one out of jail in the Lake Charles area, please don't hesitate to reach out to our team at A Right Choice Bail Bonds. We specialize in rapid release, and our licensed agents are available to help you 24 hours a day, seven days a week. To get started, call our office at (337) 429-2996 or contact us to request a free consultation.