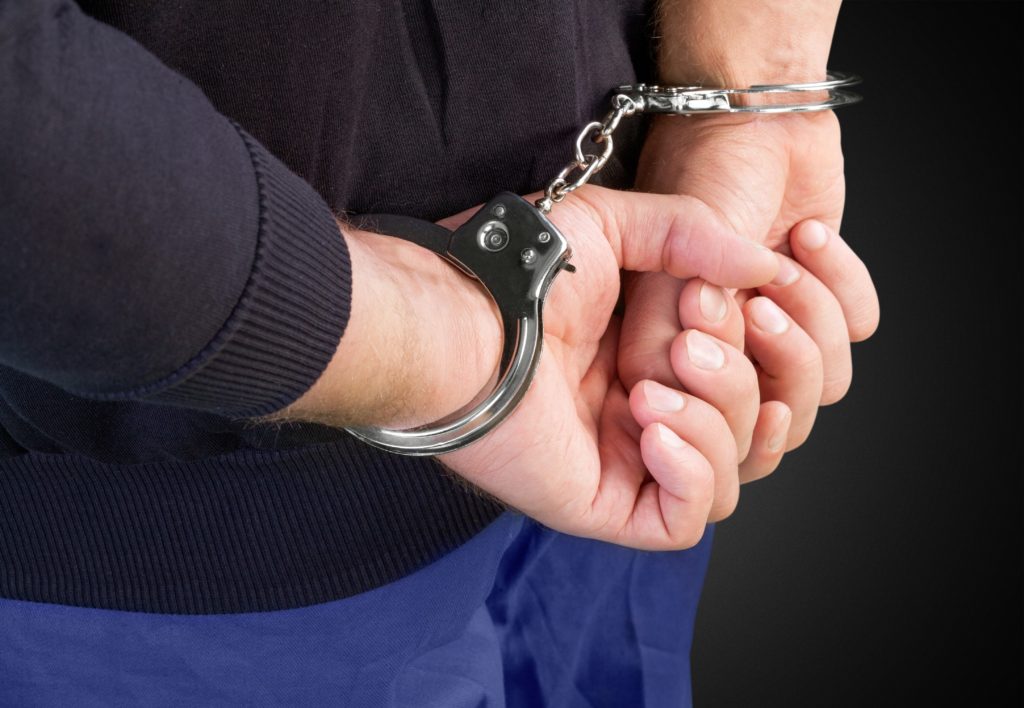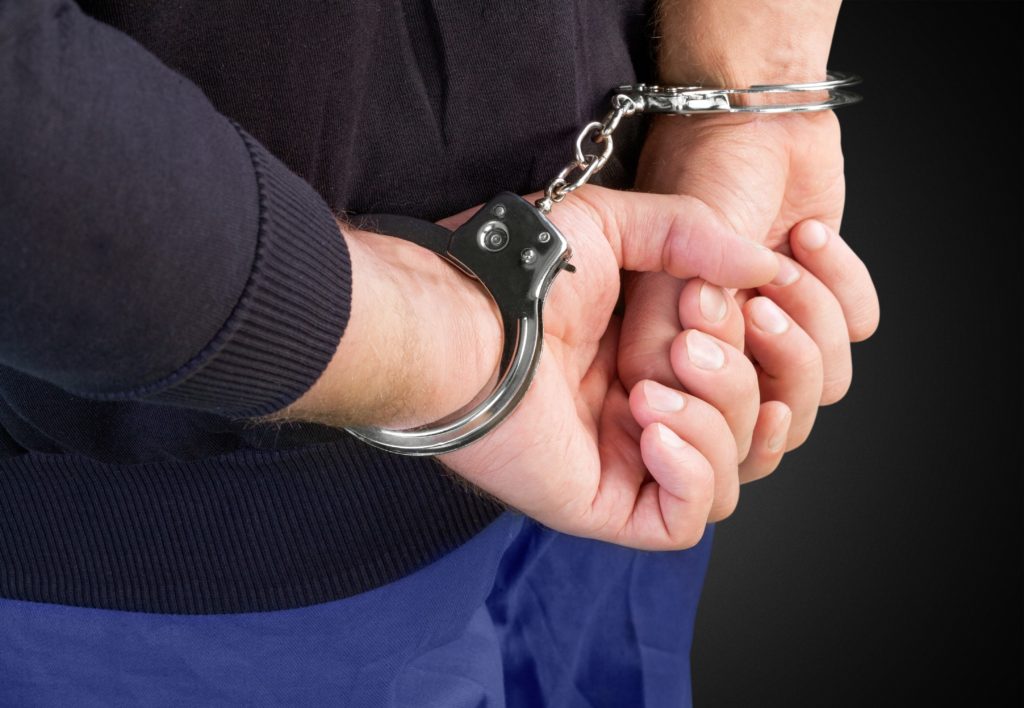 The time following your arrest is stressful and usually quite confusing. If you're a first-time offender, losing your freedom can really be tough. Luckily, most judges are lenient and offer an opportunity for you to post bail.
Perhaps you're keen to get out of jail quicker. If so, here's how to speed up the bail process.
Speeding Up the Bail Process
Let's be completely clear: there's little you can do to speed up paperwork. It's a necessary part of the legal and bail process. However, there's much that can be done to speed up the process as a whole.
Contact a Bondsman – First, you want to call your bail bondsman as quickly as you can. The sooner you can get the bail process started, the better.
Gather Information – It's important to gather as much information about the case as possible. You want details on the charges, the inmate number, bail amount, and holding facility.
Bail Schedule – If you can find out the bail schedule, do so. A bail schedule influences the total bail amount for certain offenses. Chances are, your bail bondsman knows the schedule, so don't be afraid to ask.
Know Your Rights – You do have rights after an arrest. If you feel that your bail is set too high or that you're being treated unfairly, contacting a lawyer right away can make a world of difference in your case.
Whether you or a loved one is sitting behind bars, call A Right Choice Bail Bonds for 24-hour bail bond services in Lake Charles, LA. We proudly help members of our community secure a quick jail release with our team of certified bail bondsmen—who are available around the clock.
Secure a quick bail bond by calling 337-429-2996. We'll help you or your loved one quickly and efficiently!